Quality Headstones and Memorials
Trusted Professionals
We have the knowledge and expertise to help you choose the best memorial for your loved one – a memorial to express your deeply felt regard for your loved one.
Headstones by experienced masons, serving Sligo, Mayo, East Galway and Roscommon.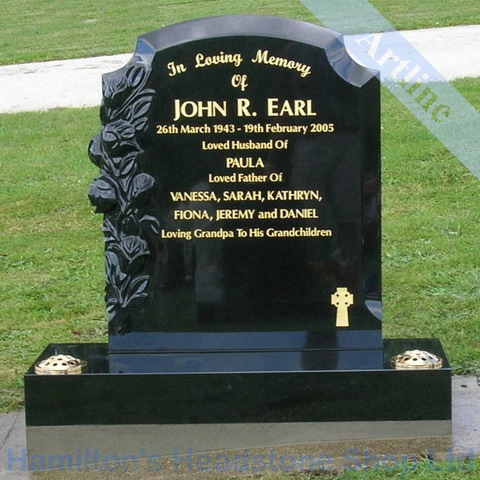 Quality:
We have a wide range of quality headstones from which you can choose and we have the latest in lettering styles to enable a personal touch to your inscription.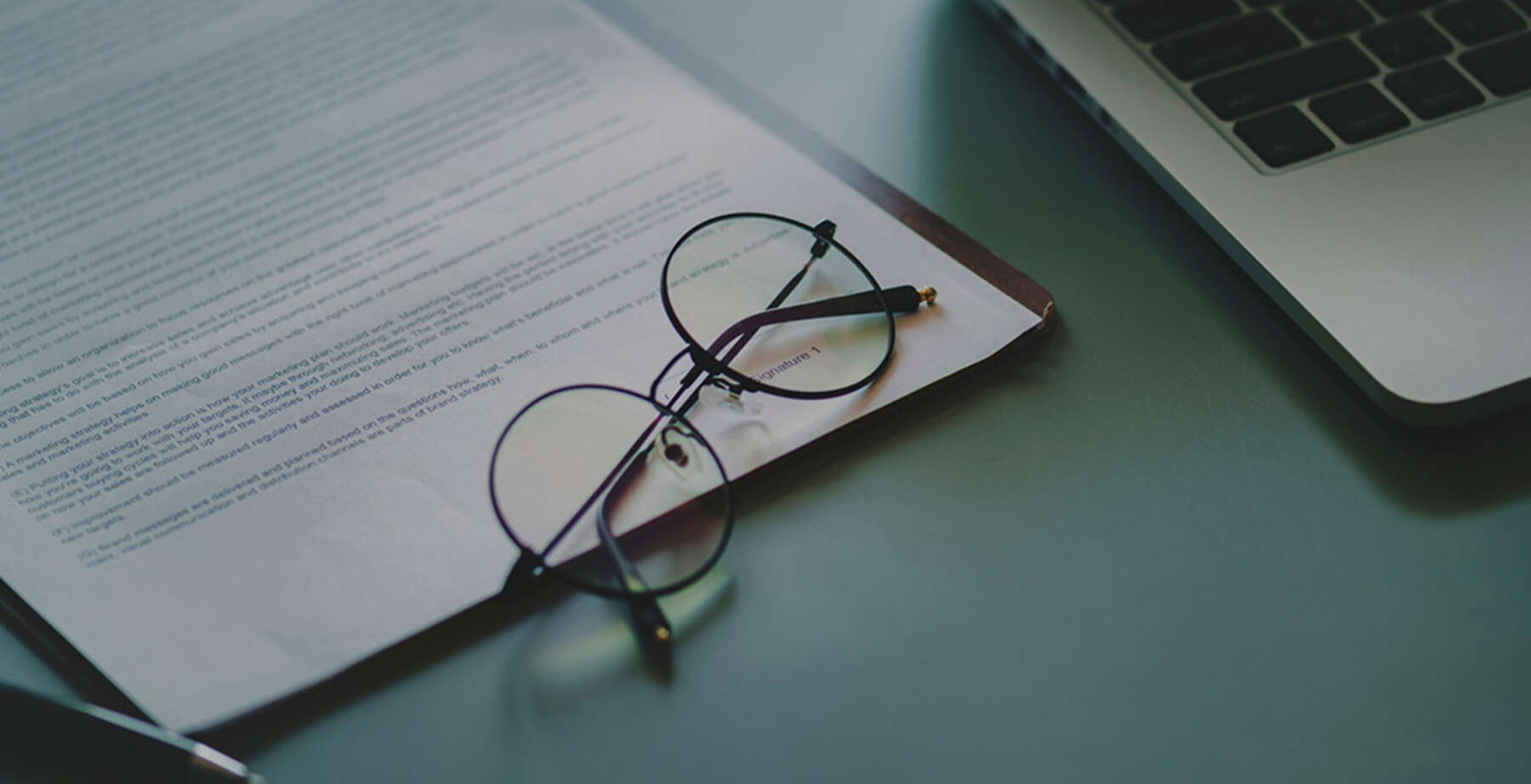 Experience:
We have over 40 years experience in the stone business, from sourcing the finest designs and stones, through quality lettering, to final installation.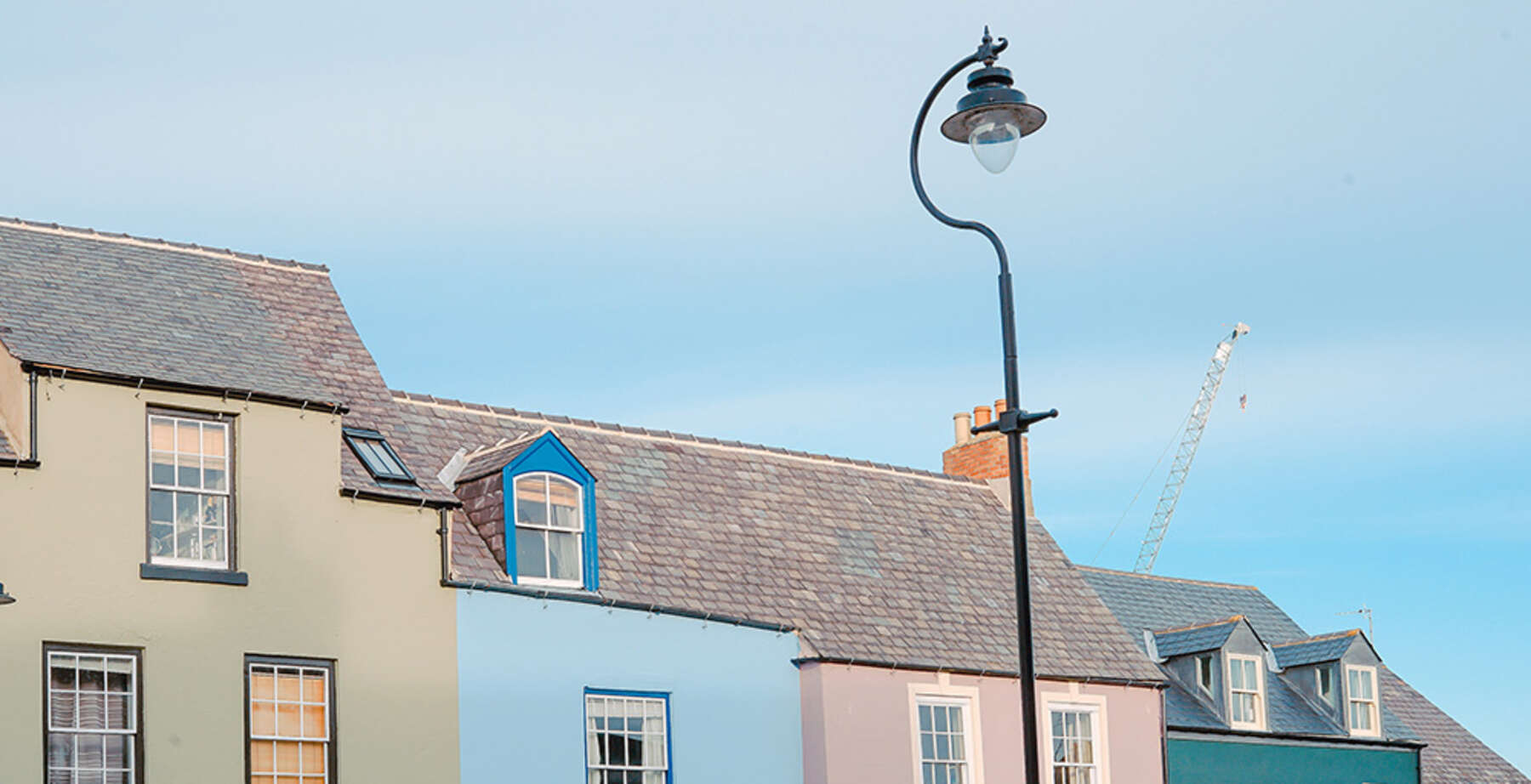 Service:
We understand that you might need advice in choosing a headstone, and we deal with each customer in a considerate and understanding way.
Honest Reviews
James' attention was a great help to us in choosing the perfect memorial for our Dad.

Mary D – Enniscrone
Brian's attention to detail and constant help meant we now have a beautiful stone, which everyone in the family is happy with

Michael and Mary McL – Tubber